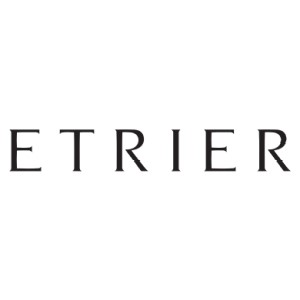 The essence of an Etrier bag is reflected in the passion of its designer:
to create a fashionable must-have, fueled by a love for leather
and the knowhow in leather craftsmanship acquired from father to son.
The name of the brand reflects the importance we attach to our products,
to the incredible accessory that a bag is.
In the same way that the stirrup brings balance to a rider,
Etrier's logo comes to harmonize a look, and to reinforce an identity.