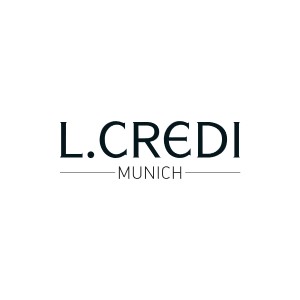 Inspired by Italian elegance and flair of Munich
Since 1953, L.CREDI Munich represents accessories that combine tradition and innovation,
timeless classics and modern zeitgeist in an exclusive manner.
The name L.CREDI Munich stands for highest standards in design,
material and processing quality as well as for binding values and visions.
A congenial combination of Italian design, German precision, Munich tradition
and the lust for a fashionable lifestyle.