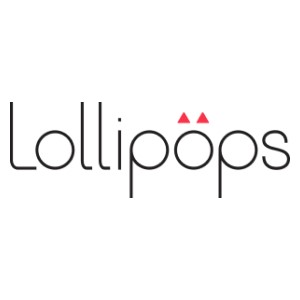 Created in 1994 by the sparkling Marjorie Mathieu, the brand of accessories has been able to distinguish itself by its singularity.
A complete, bold and colorful universe ranging from handbags to shoes, including scarves and umbrellas.
Lollipops accessorizes and embellishes women by making each of them UNIQUE.
In 2007 the brand moved to the heart of Paris, a few steps from the theaters and the Porte Saint-Martin,
a famous monument that would later become emblematic for the brand.
In 2018, Cécile Olivieri took over the artistic direction of the brand and, inspired by its originality
and fantasy, woke up this sleeping beauty.
The story continues thanks to a beautiful team motivated and inspired by all these passionate women
who have fun with fashion.