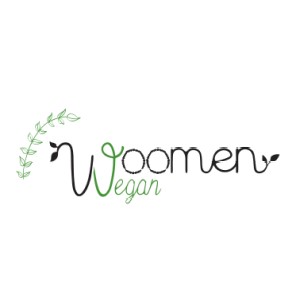 UNE MARQUE ECO-RESPONSABLE
Woomen products are VEGAN certified.
This designation guarantees that no material of animal
origin has been used during its manufacturing.
Our collections are eco-designed and do not use leather,
with respect of animals and their environment.
The lining of our bags are made from natural fabric,
and each bag comes with a reusable dustbag.
Approved by the label EVE Vegan.